Chris Draft Foundation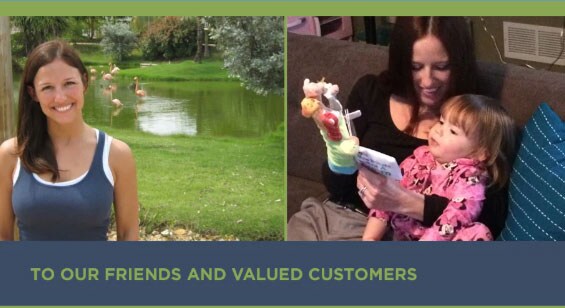 On February 17th, 2015 the Krause Family lost their daughter to a rare form of ALK lung cancer. We are going to spend the rest of our lives honoring her and keep her memory alive.
We met Chris Draft along with Patty Watkins that have both experienced a similar situation as we have. Chris Draft was in the NFL for 13 years and lost his beautiful wife to lung cancer. Patty Watkins is currently battling this rare cancer and is an inspiration to us.
In 2006, Chris established this Chris Draft foundation which educates and supports the research to help save lives from this rare form of lung cancer. We all have one simple message that we would like everyone to hear.........a donation to this foundation will make a difference in furthering the research and educating the community and in return will save LIVES.
Show your support and donate using this link here: