We all know the affordability aspect that you can enjoy when buying used cars, but what about furthering your savings with specials? Although we offer prices that are wallet-friendly in our used inventory at Angela Krause Ford, we enjoy making the process of finding a reliable and affordable pre-owned vehicle even more convenient with the Featured Used vehicles that we offer.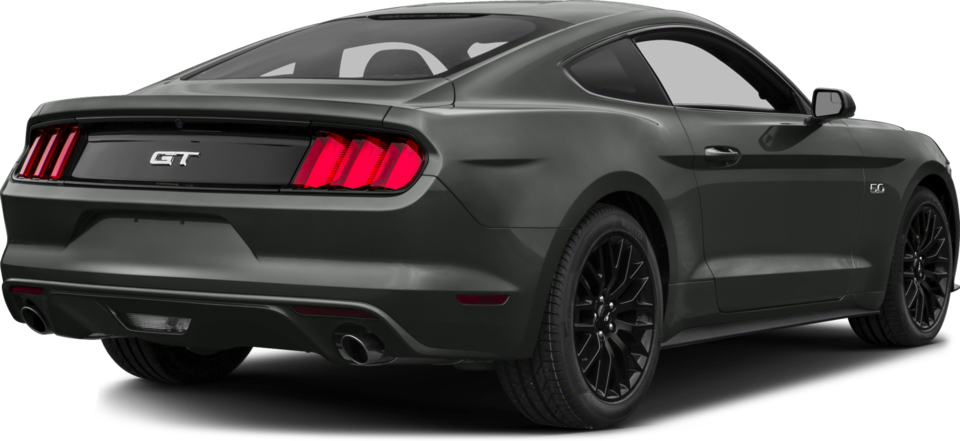 What Kind of Deals Can I Find on Used Cars at Angela Krause Ford?
Not only can you turn to our Featured Used Inventory to look for bargains on pre-owned vehicles, but you will see a well-appointed collection of different makes and models. Instead of having to forage through an entire series of used cars, this inventory is a way to narrow down the shopping time and browse a high-quality display of vehicles on one page. We offer deals on like-new used Ford cars and SUVs, as well as specials on various others like Hyundai, Jeep, and Chevy.
Because we want to keep the selection of Featured Used cars fresh for our customers, we are updating the showcased vehicles often with other exciting deals. To be sure that you don't miss out on an affordable deal for a quality used car, jump on an offer if you see one today. How can you learn more about a special or see a vehicle more closely? There is someone at our used car dealership in Alpharetta that will gladly help and schedule a test drive.
And of course, if you don't see your gently used commuter today, check on our complete used inventory that we offer or visit our Featured Used cars again soon.