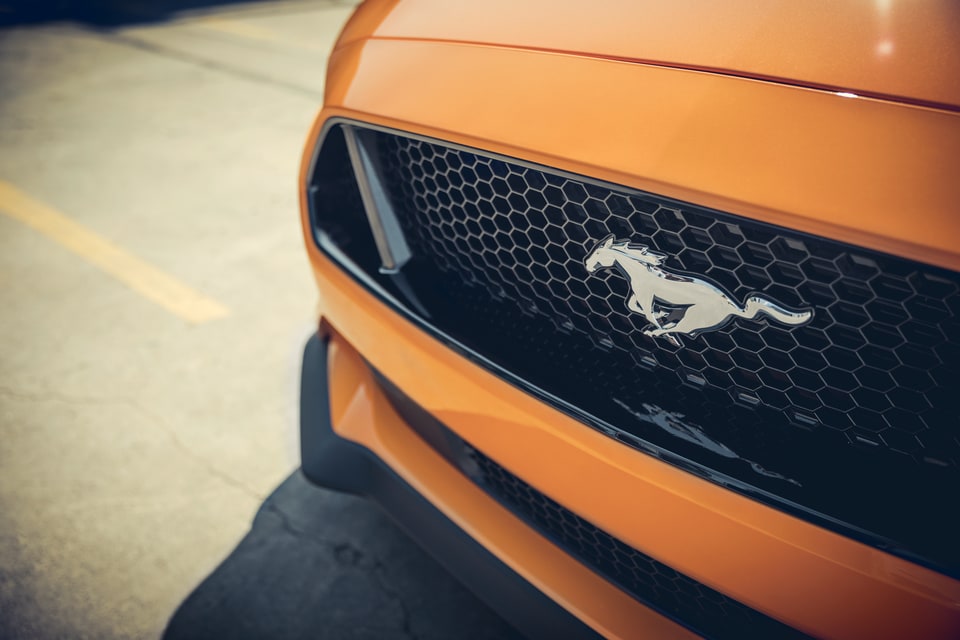 If you are looking into leasing or buying a Ford in Alpharetta, but you aren't positive which finance possibility is the perfect match for your wallet and needs, the team at our Finance Center here at Angela Krause Ford can help you decide. With the ability to either lease a car or buy one, various perks follow both of the available choices. Here are some highlights to ponder so that you can compare leasing vs. purchasing efficiently and come up with a finance solution for you.
Getting a Lease vs. Acquiring an Auto Loan
Purchasing: When buying a vehicle, many opt for auto financing and go with a car loan. If you finance your vehicle, as you pay for the auto loan, building equity is a real plus to this option. Do you want to be able to change out wheel designs or add a special accessory to your vehicle? When you own the car, you can add those tailored accents.
Leasing: Are you intrigued with the latest technologies that come out with new models, and would like to experience them firsthand? When you lease a car, after your lease ends, you can get into a new model year effortlessly. And since leasing often offers inviting monthly payments, you may be able to lease a top trim of your favorite model and stay within your budget. If you aren't sure if you want to stick with a specific model long-term, leasing is the way to go as well. You can go from a sedan to an SUV, or maybe an SUV to a truck.
Our Team Will Find the Auto Loan or Lease for You – Visit Us Today
The finance process doesn't have to be a hassle. We make it easy here at the Finance Center at our Ford dealership. Take the trip over to see our facilities. A finance associate can go over the options further and begin finding your lease or loan today.