Changing your engine oil is one of the most valuable services you can give your car. This is because engines have several moving parts, which if not well lubricated, can wear down due to increased friction. Not having regular oil change can destroy your engine parts and when this happens, your car will not move. Having a regular oil change will lead to a sound engine.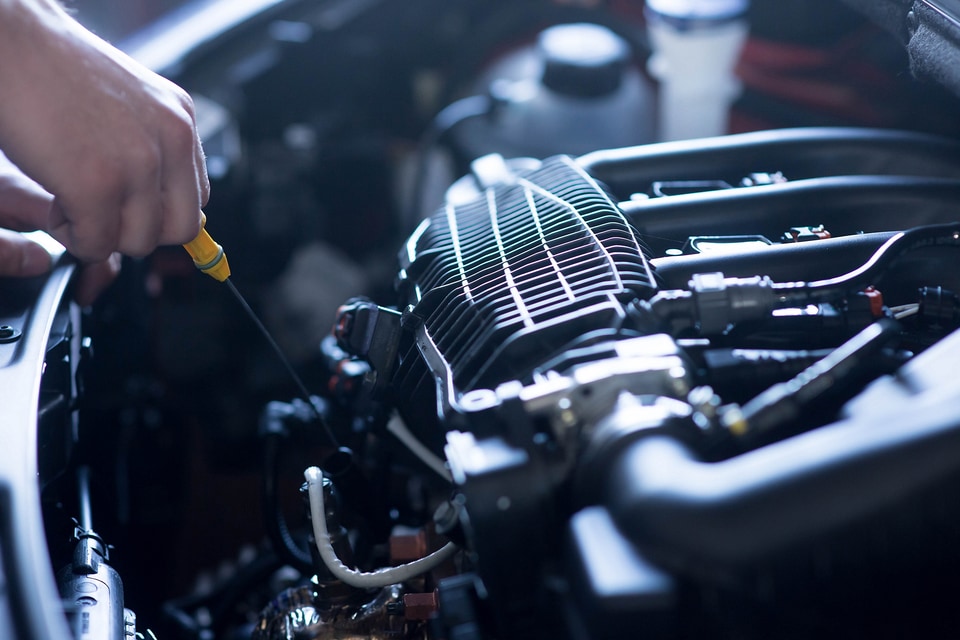 Oil can absorb dust particles and water. When the oil becomes saturated with this stuff, it becomes sticky and thick and clings to engine parts. This destroys your engine parts instead of lubricating them. This will make you incur repair costs which you could have avoided in the first place by just changing your engine oil.
You can visit us at Angela Krause Ford for professional oil change services that will extend your engine's life. Schedule your appointment today.